Castings USA, Inc.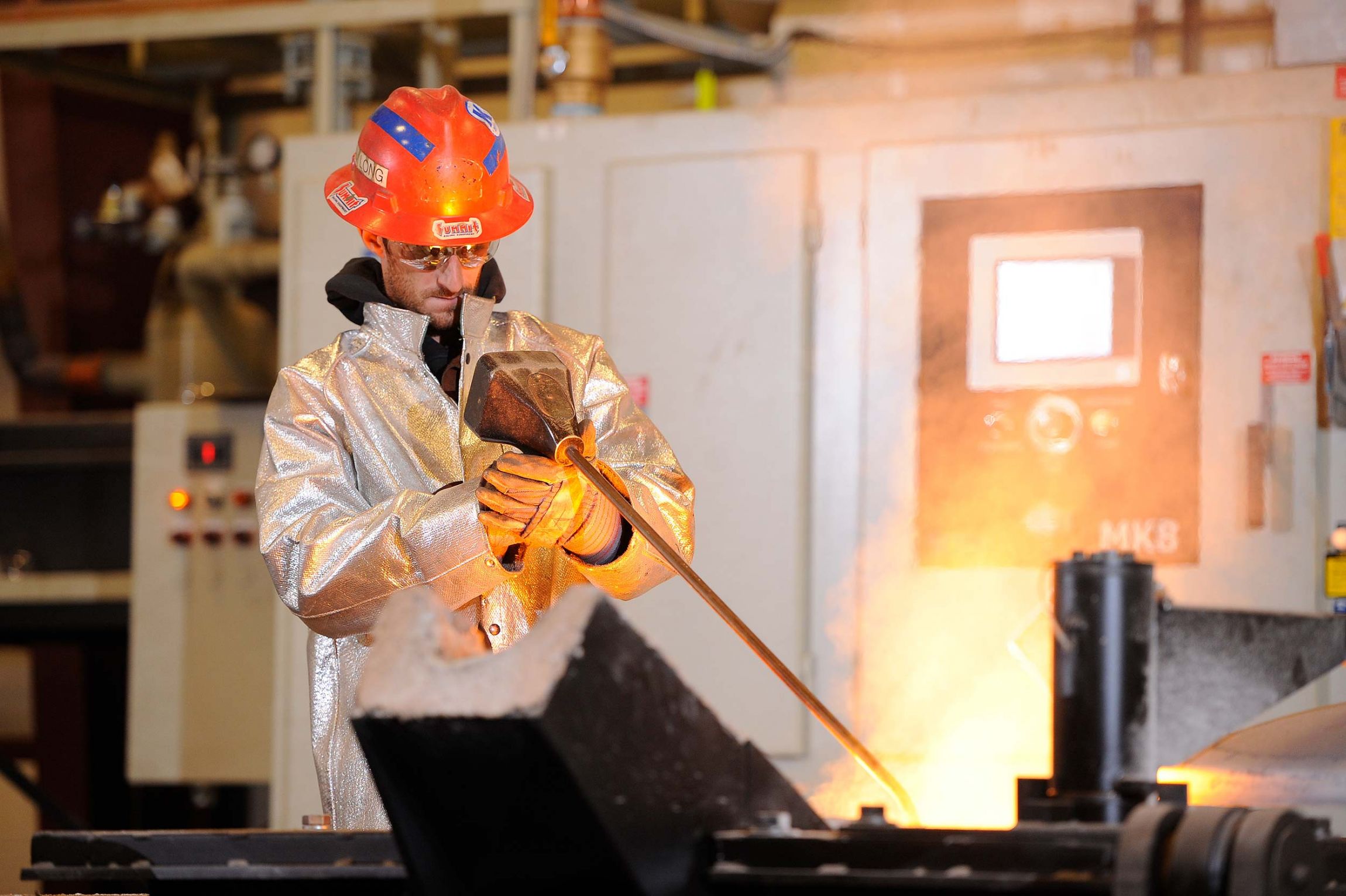 Castings and Wear Parts
At our sister company, Castings USA, Inc., it is of the utmost importance to our staff that we supply quality castings in a timely manner and strive to build on the relationships we have established with all of our customers.
---
In the casting business since 1974
We pride ourselves in offering the following:
Quality castings
Good lead times
Flexibility
On site customer service and problem solving
Full engineering capabilities for new parts and improvement parts
Reverse engineering from existing parts
Value added services (machining, heat treat, pattern making)
Alloys poured:
Gray Iron all grades
Ductile Iron all grades
Ni-Hard grades 1-4
PC28 Chrome Iron and lower grades
We pour parts from 1 to 5300 lbs.
ASTM A-48 Gray Iron with Brinells ranging from 187 to 285
ASTM A-536 Ductile with Brinells ranging from 130 to 300
ASTM A-532 Ni-Hard Iron with Brinells at 550 to 600
ASTM A-532 PC 28 Chrome Iron with Brinells ranging from 550 to 650
Castings USA, Inc. can be reached at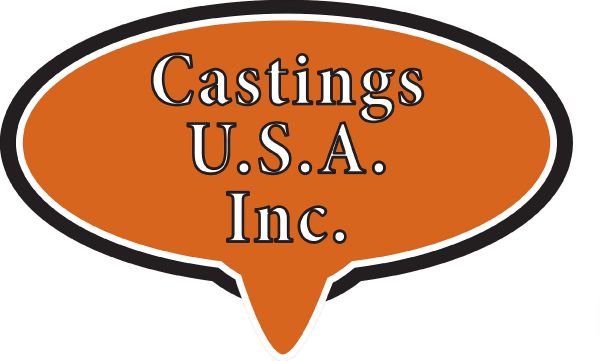 P.O. Box 202 Midvale, Ohio 44653
Phone: (330) 339-3611 Fax: (330) 339-6809
Greg Camp, Castings USA, Inc. Representative
e-mail: gregcamp@reymondproducts.com
cell: (330) 204-3454
Plant Location
2061 Brightwood Road SE, New Philadelphia OH 44663